The Wholesome Crave Mission
Born of the desire to support the long-time work of Wholesome Wave, Wholesome Crave is a leading supplier of plant-based meal solutions for large scale dining facilities. In partnership with some of our nation's largest and most innovative institutions, we aim to change the world through food. Every purchase of Wholesome Crave soup addresses climate change, promotes supply chain equity, and gives back to those who need it most. We live by the motto - Crave the Change, Be the Change!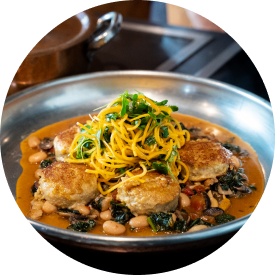 Change the World
We are committed to donating 5% of our gross sales to Wholesome Wave, which works tirelessly to ensure that underserved communities have access to healthy fruits and vegetables in order to prevent obesity, diabetes, and other diet-related diseases.

What Makes Our Soup Different
Nutritious Meals For Dining Facilities
Wholesome Crave is a small company doing BIG things! From universities to hospitals to corporate dining facilities and other food service operators, we partner with organizations to have a credible and meaningful impact on the food system in our country. With every purchase of WC soups, YOU can make a difference and help us change the world through food.
Address Cultural Authenticity and Diversity
Support Regenerative Practices
Equitable Supply Chain Access
Address Nutrition Insecurity Nationally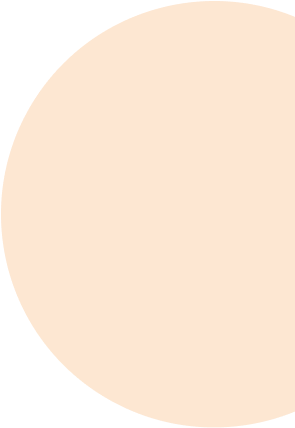 Opportunities for Collaboration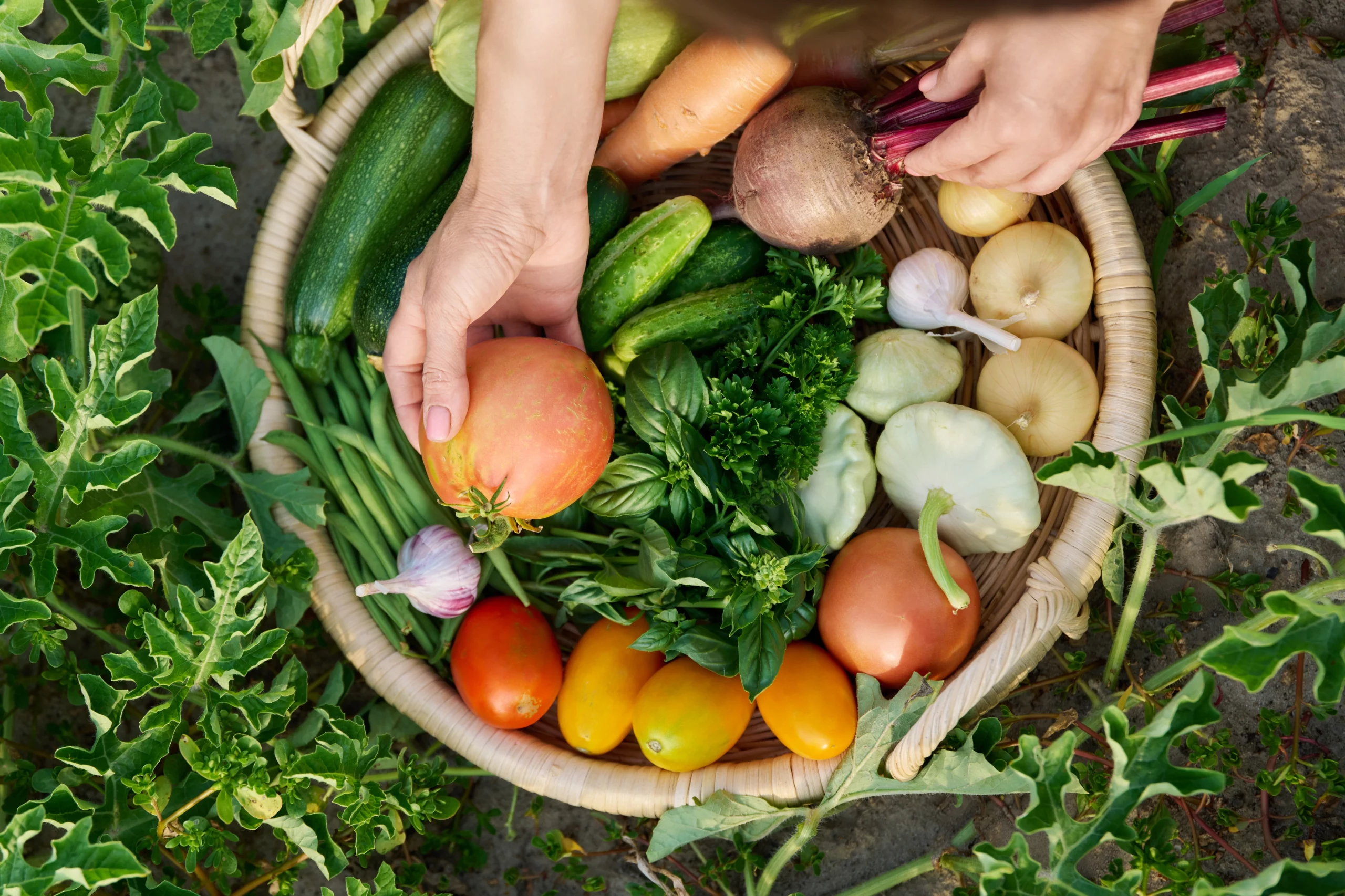 Our nationally recognized, award-winning impact chefs are committed to creating meal solutions, concepts, event-based experiences, and products that enhance your organization's vision for a more equitable, inclusive, regenerative, and delicious food future. From deep cultural authenticity, to fostering supply chain equity, and addressing food waste, we stand ready to co-design solutions that work for you and your team, in the place you call home.
Crave The Change, Be The Change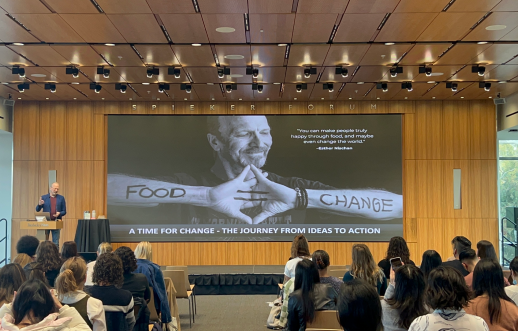 Every purchase of Wholesome Crave soups makes a difference in the health and well-being of the eaters and guests you serve, and for low-income Americans in urban, rural, and tribal areas across the country. Supporting our brand and products leverages equitable change throughout the supply chain, reduces waste, and helps address nutrition insecurity. Help us help you make the change toward a better tomorrow. Together, we can create a more regenerative and equitable food system.





No Artificial Preservatives



learn more about our innovation
We work with a diverse group of institutions, manufactures, and organizations to offer speed scratch recipe playbooks, new product development, and unique culinary concepts. Our team stands ready to help you innovate for the future.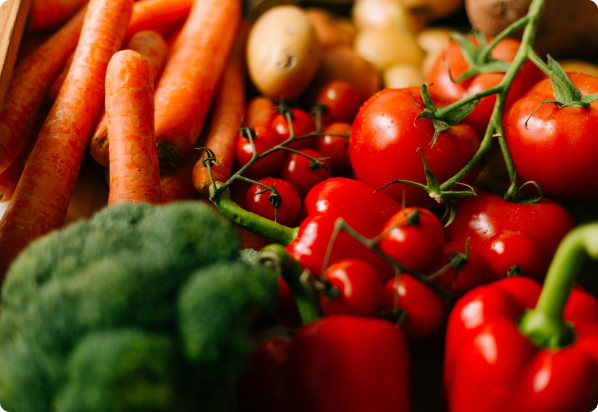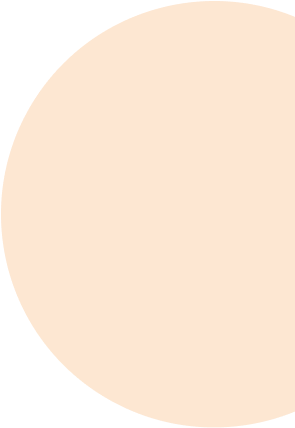 At Wholesome Crave, we are proud to partner with top-tier manufacturers, colleges, and universities. These alliances have enabled us to provide wholesome, plant-forward meals for large-scale dining facilities and respond to the demand for healthier and environmentally friendly food options. By working closely with loyal distribution partners, such as Nestle and Wholesome Wave, we've created cost-effective, time-saving solutions that benefit underserved Americans. We are actively participating in creating a more sustainable and equitable food system. Join us today and be part of the change!
Transforming the world through meaningful partnerships, one "bowl" or one "meal" at a time.
Served by Industry Leading Partners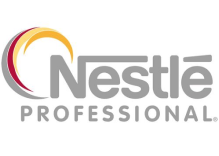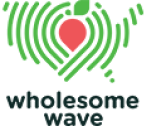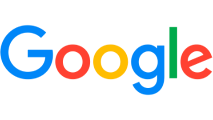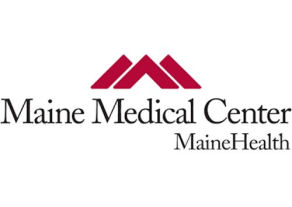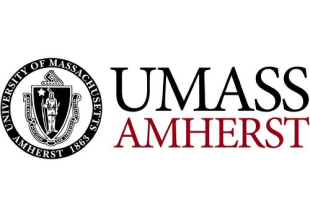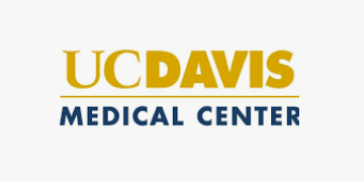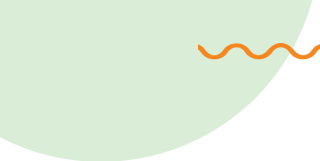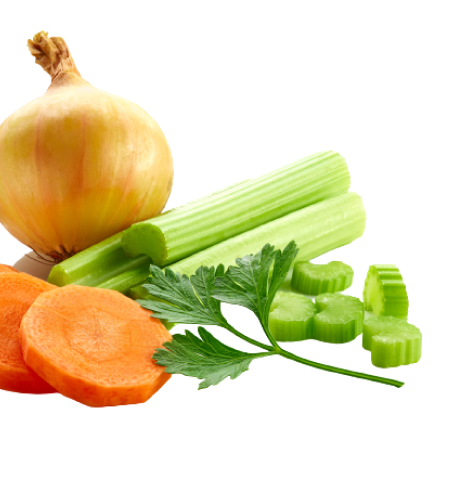 Get In Touch
Looking for additional information about our products and services? Our friendly representatives are ready to assist you in any way we can. Don't hesitate to reach out today; we look forward to hearing from you!