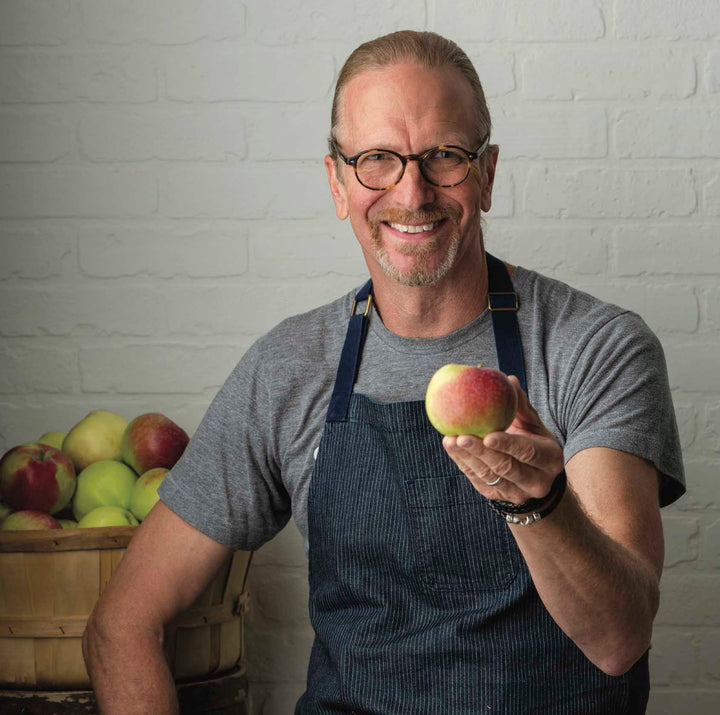 Michel Nischan is a four-time James Beard Award winning chef and a dedicated advocate for building a healthier, more sustainable food system. He founded Wholesome Crave to create responsibly sourced, plant-based food that tastes amazing and does amazing things. A portion of sales from Wholesome Crave products go to support Wholesome Wave, the non-profit he founded with the late actor Paul Newman, with the goal of making healthy food available to all.
Maneet Chauhan is a member of the Wholesome Crave board of directors, and Chair of our Impact Board. She is an award-winning chef, author, and television personality of Punjabi origin. She is the founding partner and president of Morph Hospitality Group in Nashville, Tennessee, a restaurant group with three popular Nashville establishments. She has appeared on The Next Iron Chef, on The View on ABC, Iron Chef America, the Today show on NBC, and as a judge on the finale of Worst Cooks in America on Food Network. She has also won the 2021 Food Network competition Tournament of Champions. Maneet is a passionate advocate for the power of food in making the world a better place.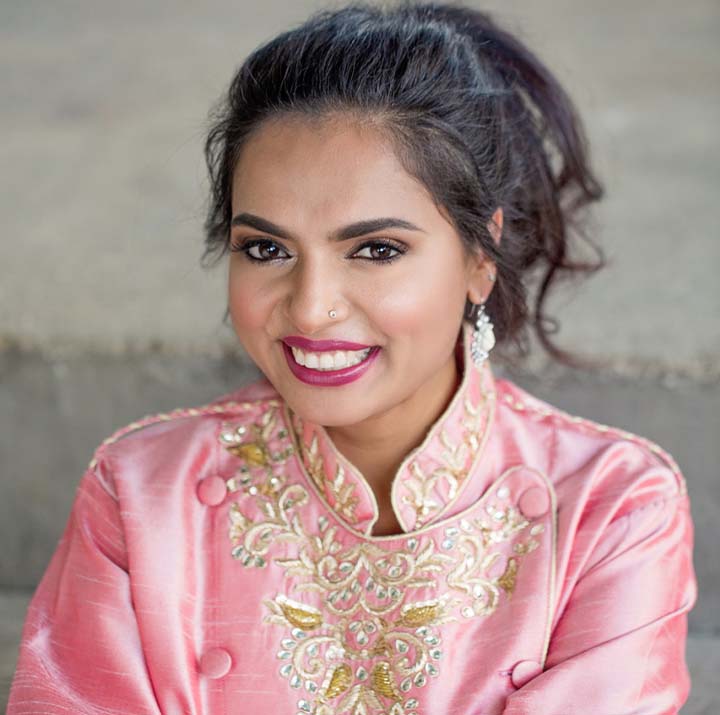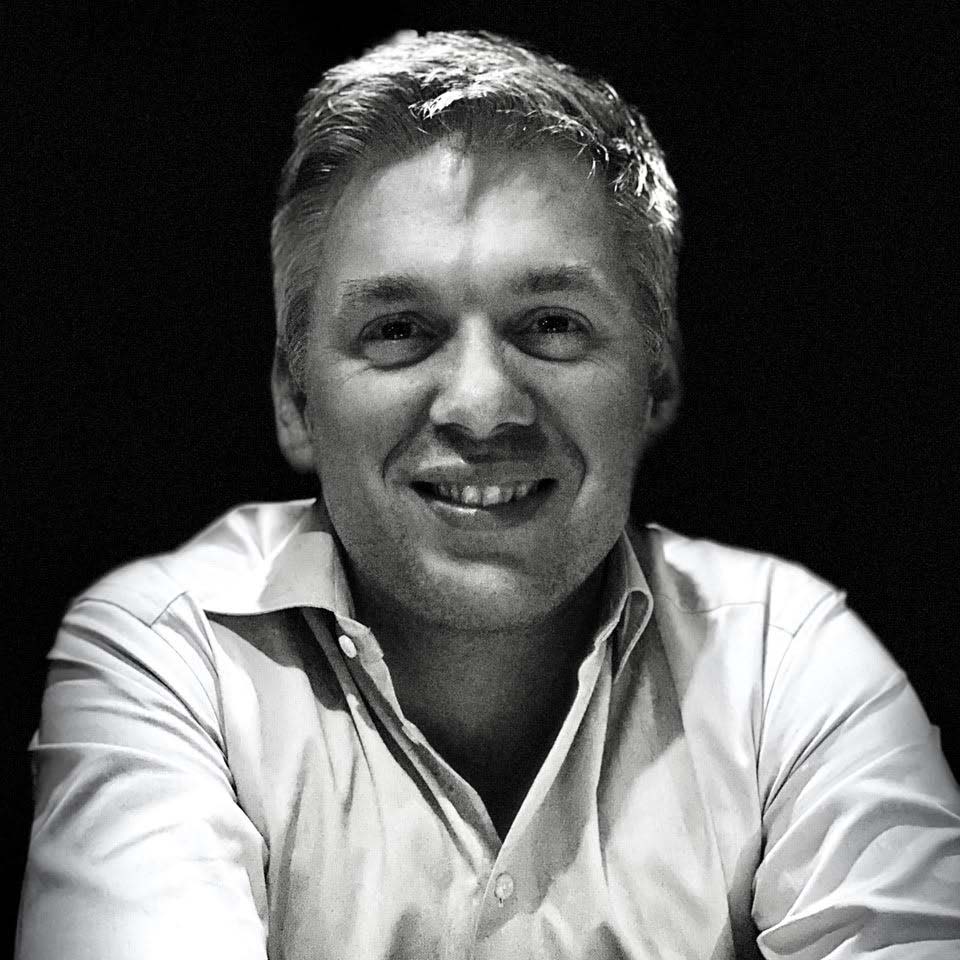 Wil Harkey is the Chairman of Wholesome Crave. He is also the founder of Nantahala Capital Management, an investment firm that has invested in hundreds of smaller public companies for over 17 years. His experience at Nantahala has given him perspective on the many ways small companies succeed and grow. In addition to his business pursuits, Harkey has been on the board of New Amsterdam, an organization focused on bringing music that doesn't neatly fit into standard genres to market, and Wholesome Wave, Wholesome Crave's non-profit partner focused on addressing and ending diet-related illness among low-income populations in the United States. He serves as the Board Chair for Wholesome Crave.
Brette Waters is the Director of Sales and Partnerships for Wholesome Crave. She brings over two decades of experience in sales, food service distribution and logistics, sustainable procurement program development, and non-profit operations. She most recently served as Executive Director of the non-profit Chefs to End Hunger, a food recovery organization focused on fighting food waste and food insecurity by diverting surplus food from food service operators, farms, wholesalers and manufacturers to regional charitable organizations providing services in their communities. Brette is passionate about food and nutrition advocacy, and working with diverse stakeholders to drive a more sustainable and equitable food system for all. She lives in Los Angeles, CA with her husband, three busy daughters, and two cats.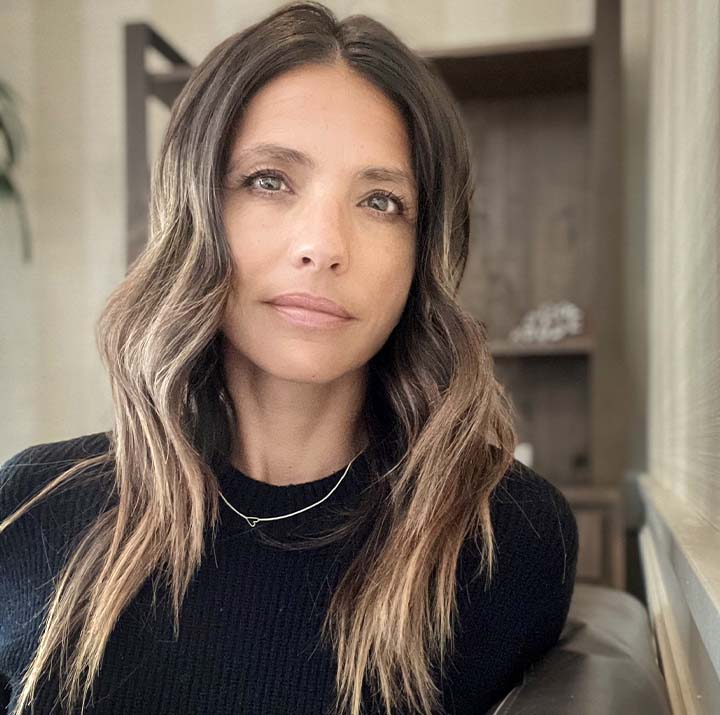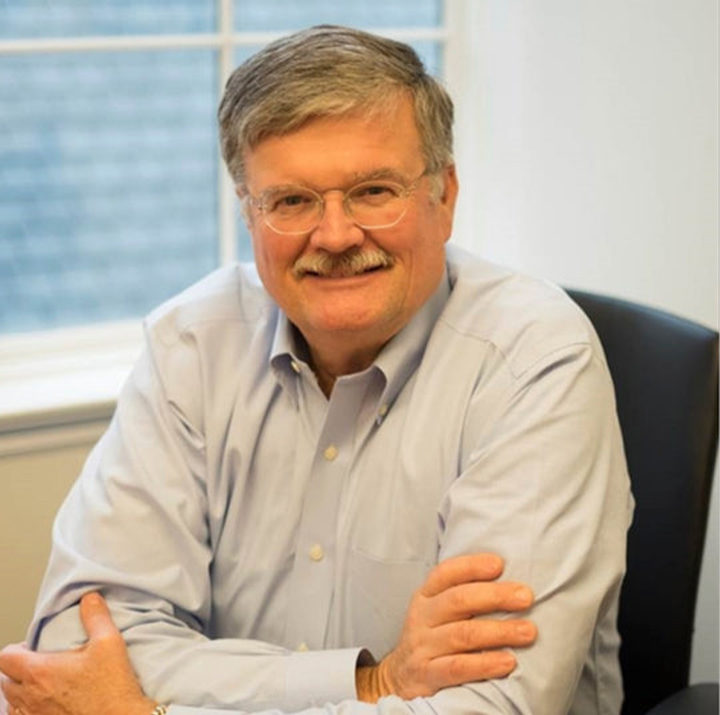 Throughout his 40 years in the food industry, Mike's goal has always been to deliver high quality, great tasting products to customers, whether as a leader of an established food company or as a founder of a pioneering startup. Prior to joining Wholesome Crave to lead operations, he was CEO of Newman's Own, Inc., a leading food and beverage company founded by actor Paul Newman that donates 100% percent of its profits to charity. He currently serves on the Advisory Board of the SeriousFun Children's Network which provides life changing camp experiences to children with serious illnesses and their families around the world.
Courtney hails from a renowned restaurant family, and was raised believing in the true power of delicious food, as well as the creativity and story telling that comes along with it. Courtney followed her love of beauty and creativity in to the celebrity hair styling world, where she quickly worked and earned her way to become one to the top Stylists for Ted Gibson Inc. Courtney's work has been published in Milady's Cosmetology Textbook, Glamour Magazine, Reserved Magazine and others. Courtney has styled for clients including Paula Abdul, Lupita Nyong'o, and Adrian Grenier, and in this genre learned the power of digital and social media communications. She now leads the digital and social outreach for Wholesome Wave, while coordinating events production for both Wholesome Crave and Chef Michel Nischan.