Michel Nischan is a four-time James Beard Award winning chef and a dedicated advocate for building a healthier, more sustainable food system. He founded Wholesome Crave to create responsibly sourced, plant-based food that tastes amazing and does amazing things. A portion of sales from Wholesome Crave products go to support Wholesome Wave, the non-profit he founded with the late actor Paul Newman, with the goal of making healthy food available to all.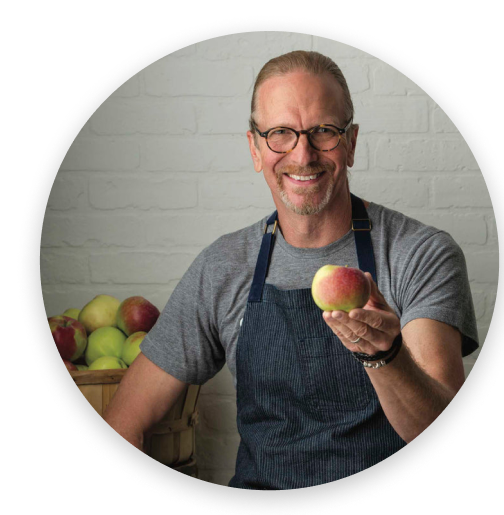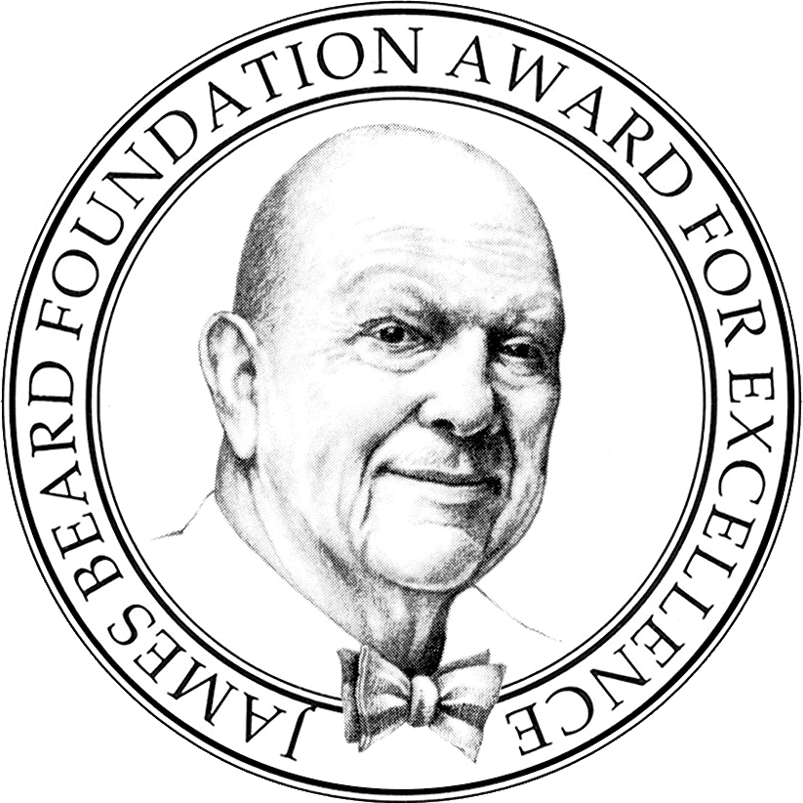 Working toward a more equitable, just, and sustainable food system.
Our Impact Board is an integral source of inspiration for Wholesome Crave. Comprised of some of the top chefs in America, it is a testament to our commitment towards equity, justice, and sustainability within the culinary industry. Beyond creating innovative products and concepts, we work together to design products that address equitable supply chain access, food waste reduction, and much more. Each member holds an equity position in the company to demonstrate the value we place on diversity — racial, ethnic, age, and gender. As we continue to grow into 2023 and beyond, Wholesome Crave will strive to showcase what true success looks like when all the cultural and spiritual ingredients available within our sector come together. Come join us as we create a delicious and more equitable food future!
Wholesome Crave Impact Board Chair
Founding Partner and President Morph Hospitality Group
Food Network Tournament of Champions Winner
Advocate and mentor for the advancement of women in culinary
Oglala Lakota Sioux Chef
Owner of James Beard Award Winning Restaurant, Owamni, MN
TIME Magazine 100 Most Influential People of 2023
Founder of Indigenous Food Labs 
Promoting the revitalization of of Indigenous Food Systems
Senegal raised, NYC based chef, author, restaurateur, social entrepreneur and culinary ambassador
Founder of Yolélé Foods importing West African ingredients promoting regenerative agriculture and supporting women-owned collaboratives
Award winning chef of Betelnut and Peju Wu
Director of Culinary Excellence at UMASS Amherst
Voted Best Campus Dining 6+ years by the Princeton Review
Father-daughter team supporting culinary mentorship
Renowned Chef-Mentor and prolific cookbook writer
Voice for the power of women in hospitality


James Beard award-winning chef Michel Nischan has devoted his life to enriching the well-being of others through the power of food. Being the father of two children with Type-1 Diabetes, he couldn't accept the nutrition insecurity low-income Americans face every day. Chef Nischan founded Wholesome Wave, a nonprofit to provide the affordability and access to healthy fruits and vegetables that low-income Americans need to avoid the catastrophic effects of diet-related diseases.
Born of the desire to support the long-term work of Wholesome Wave, Wholesome Crave is the leading creator of culturally authentic plant-based meals for large-scale dining facilities, with some of the nation's biggest institutions among our client list. Every purchase of Wholesome Crave soup pleases the most values-driven diners, while giving back to those who need it most. Together, we can be the change for a more regenerative, equitable, and delicious food system; join us today!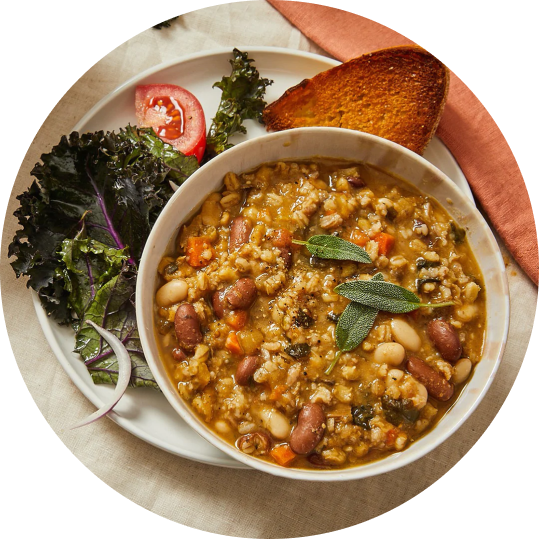 Change the World Through Food
By partnering with Wholesome Crave, you are helping make the quality of plant-forward healthy options you provide to your eaters accessible to our most vulnerable community members – regardless of race, age, ethnicity, or income. When healthier food is affordable and available to everyone, we can credibly say we are changing the world through food – together.
Fostering healthy change among our communities
Driving food equity to new levels
Committed to restoring our environment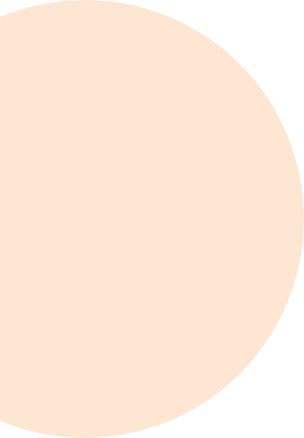 Wholesome Wave
Wholesome Wave is committed to ending nutrition insecurity through effective systems change. We develop program concepts that demonstrate more powerful uses of public funding by deploying and supporting evidence-based programs through local organizations in low-income communities. Our approach has resulted in permanent changes to the Federal Farm Bill.