---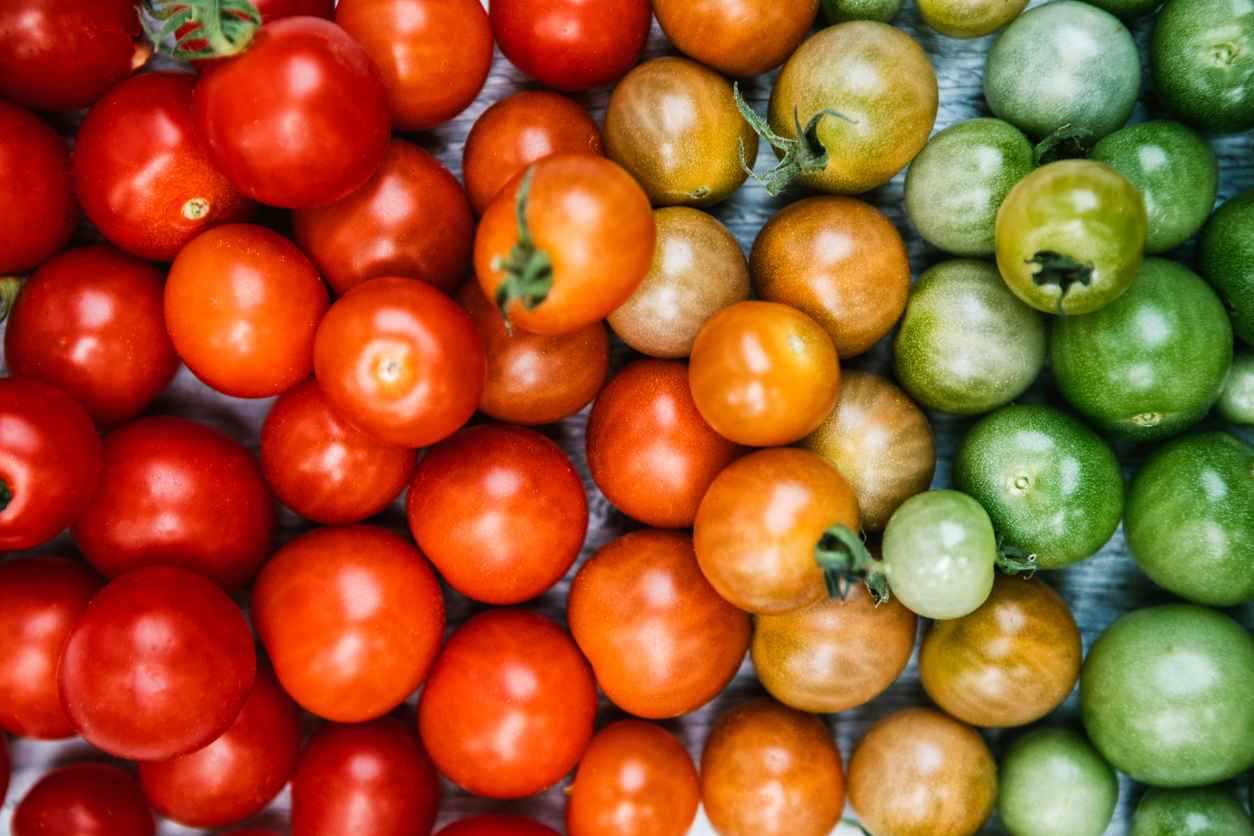 ---
How Wholesome Crave Was Started: Our Mission to Promote Change
---
---
In a world where change isn't happening fast enough, some individuals rise to the occasion, driven by a deep desire to make a meaningful impact. Such is the story of Wholesome Crave, a plant-based meal solutions provider with a mission that transcends the dining table.
Continue reading to learn more about Wholesome Crave's fascinating journey, its mission to promote change, and the inspiring legacy that fuels its fire.
Introducing Wholesome Crave Founder Michel Nischan
The story begins with Michel Nischan, a four-time James Beard award-winning chef who has been at the forefront of the local and sustainable restaurant scene since 1981. A personal game-changer came in 1994 when his son was diagnosed with Type-1 diabetes. The doctor's statement that his son's food choices would have a profound effect on the length and quality of his son's life was sobering. This pivotal moment led Nischan to more deeply understand the impact of the food he was serving to his customers. He was determined not to offer anything to his customers that he wouldn't feed his own family; this determination gave birth to his "restaurant of well-being" concept.
In 1998, Nischan opened his first "restaurant of well-being," Heartbeat, followed by Pure Restaurant in Mumbai, India, in 2006. The menus of both restaurants were heavily plant-forward, with nearly half the menu offerings being fully plant-based. While Nischan was gaining traction for his "Cuisine of Well-Being" approach in upscale dining, troubling developments were unfolding behind the scenes for low-income Americans.
Between 1996 and 2002, significant shifts in federal food assistance and welfare reform triggered a surge in food and nutrition insecurity. Because of these challenges, Nischan recognized the urgent need for change and took decisive action on behalf of families struggling with food and nutrition insecurity.
The Start of Wholesome Wave
In 2007, fueled by a grant from his then-business partner, the legendary actor and activist Paul Newman, Nischan co-founded Wholesome Wave with Gus Schumacher. This dynamic team set out to tackle the issue of nutrition insecurity via innovative programs like doubling the value of Supplemental Nutrition Assistance Program (SNAP) benefits when spent on fruit and vegetables. Wholesome Wave's entrepreneurial and market-based approach empowered underserved Americans with the resources to purchase healthy foods and paved the way for impactful change in our food and healthcare systems.
Wholesome Wave's mission was clear: provide low-income Americans with resources to buy and eat healthy produce. By demonstrating the efficacy of leveraging private funds to create lasting change, Wholesome Wave's success influenced federal policy, commerce from farmers to grocers to consumers, and healthcare policy, including consumers' personal health benefits.
The Start of Wholesome Crave
Looking ahead, Wholesome Crave emerged on the scene as a response to the question: "What kind of financial support is needed to accelerate the change that has already been achieved?" Inspired by Paul Newman's corporate philanthropy model, Newman's Own, Nischan created Wholesome Crave as a plant-based solution for large-scale feeding facilities that saves labor, addresses climate change and food waste, and also gives back to the cause. A significant portion of gross revenue proceeds provides tax-free financial support to Wholesome Wave's ground-breaking initiatives.
In 2022, Wholesome Crave embarked on a visionary partnership with Nestle Professional and UMASS Amherst to promote plant-based dining experiences in universities nationwide. The Purpose Driven Plant Based Incubator aims to engage university food service providers and students in making healthier, more sustainable food choices.
Michel Nischan's legacy as a chef, advocate, and innovator lives on through Wholesome Crave's commitment to nourishing both bodies and communities. The journey is far from over; it's an ongoing quest to create positive change, one bowl at a time. By embracing the motto "Crave the Change, Be the Change," Wholesome Crave is highlighting the true power of food and leaving an indelible mark on our world.
Wholesome Crave's Mission: Nourishing More Than Appetites
Wholesome Crave's mission extends far beyond the realm of culinary excellence. We are dedicated to creating plant-based meal solutions that not only excite and delight taste buds but also drive meaningful change. Our journey is fueled by a commitment to address pressing issues such as food equity, nutrition insecurity, and environmental sustainability.
With every bowl of Wholesome Crave soup, we stand as a beacon of transformation, channeling a portion of our sales towards supporting Wholesome Wave, the non-profit co-founded by our visionary founder, Michel Nischan, inspired by his late partner, Paul Newman. Through our mission, we aim to empower underserved communities, rewrite the narrative of food equity and access, and foster a more just and sustainable world. Crave the change, be the change – that's the essence of Wholesome Crave's unwavering mission.
Contact our friendly team today to discover the delicious possibilities of our chef-crafted, purpose-driven solutions for your kitchen. Let's make health, sustainability, and cultural authenticity a part of every meal!
---