---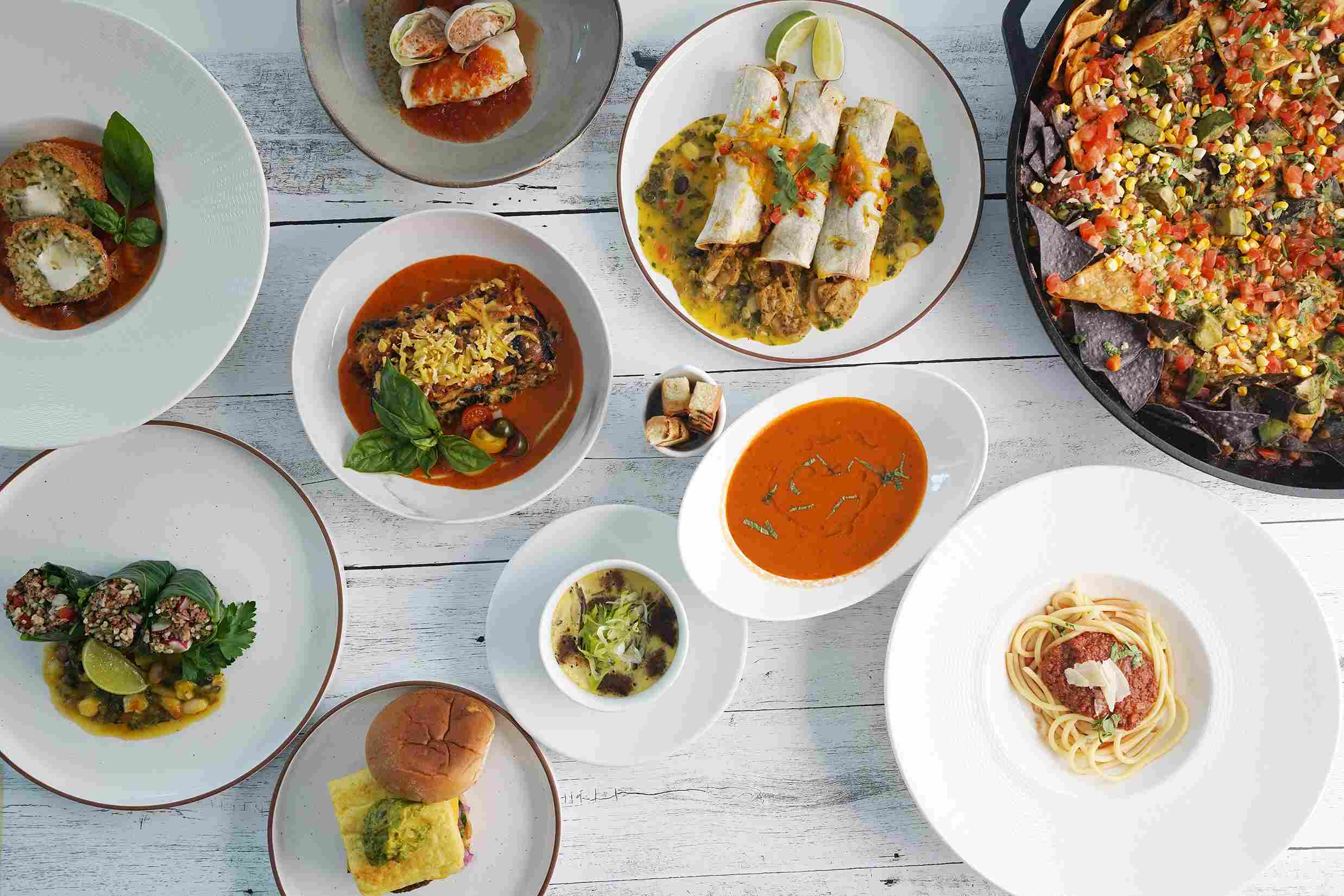 ---
Wholesome Crave Teams Up With Nestlé Professional and UMass Dining to Spearhead Sustainable Plant-Based Movement
---
---
Wholesome Crave's Purpose-Driven Plant-Based Incubator™
In February of 2023, Wholesome Crave, in a groundbreaking collaboration with Nestlé Professional and the University of Massachusetts Dining Program (UMass Dining), launched the Purpose-Driven Plant-Based Incubator™. This innovative partnership welcomes college and university food service operators into a ground-breaking collaboration to drive measurable, sustainable change in the food system by incorporating sustainable, culturally authentic, and delicious plant-forward offerings into the college and university sector.
A New Era of Sustainable Dining Begins
The Purpose-Driven Plant-Based Incubator™ was developed in tandem with acclaimed chef Michel Nischan, four-time James Beard Award Winner, and the visionary behind Wholesome Crave. Alongside the culinary innovators at Nestlé Professional and the renowned culinary team at UMass Amherst, the initiative aims to revolutionize campus dining with an array of flavorful, culturally authentic, plant-based options that are planet-friendly in a variety of ways.
Chef Michel Nischan expressed his enthusiasm for the initiative, stating, "The Plant-Based Incubator aligns our partners' shared values to make delicious, plant-forward menu options affordable and doable while leveraging the power of food to make the world a better place for everyone. At Wholesome Crave, we believe that everyone, regardless of race, age, ethnicity, or income, has the right to eat delicious, nutritious food. Our support for our non-profit Wholesome Wave, and groundbreaking partnerships like this innovative incubator project, make that vision a reality."
Already garnering substantial support, the Incubator has attracted nearly a dozen prestigious universities for its 2023-2024 launch. Institutions such as Cornell University, the University of Minnesota Duluth, Kent State University, Vanderbilt University, the University of California Berkeley, and the University of Wisconsin-Madison have signed up to participate. With these initial partners, the program has the potential to influence over 500,000 student meals per day.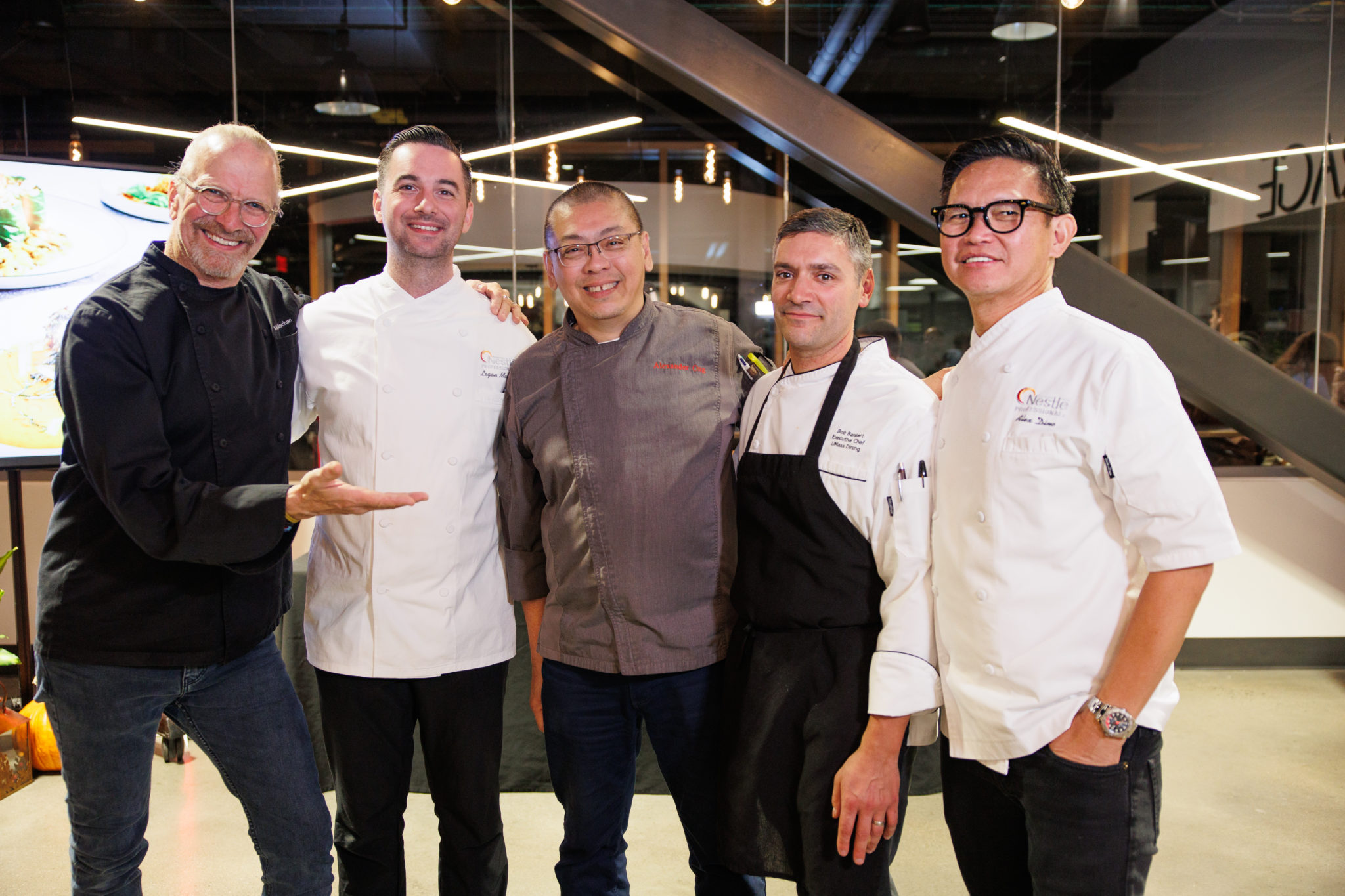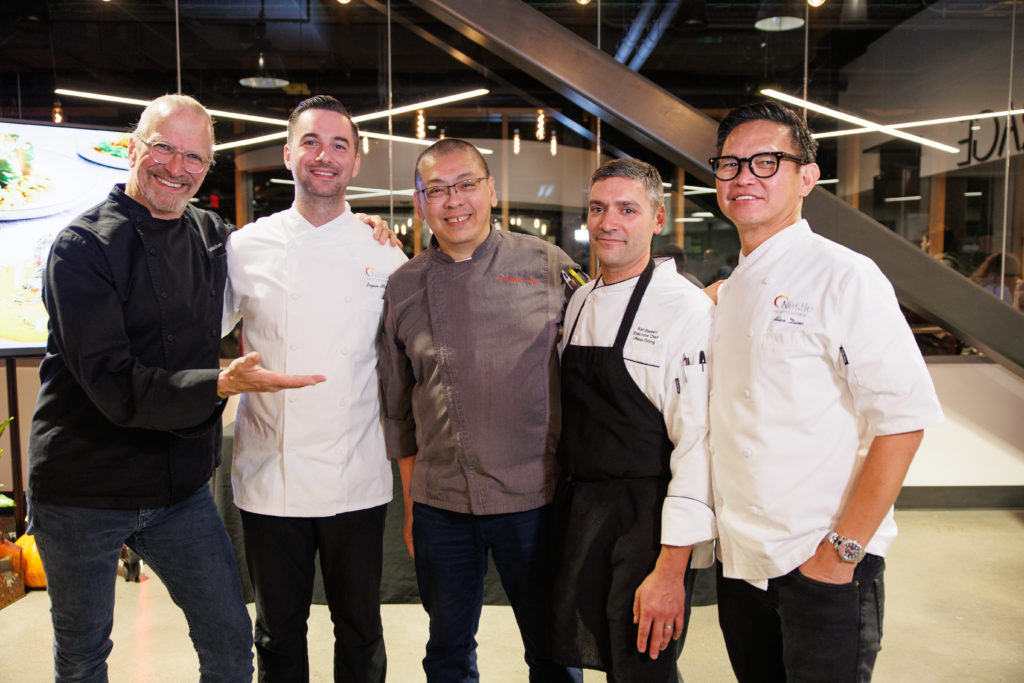 Addressing the Demand for Flavorful Plant-Forward Options
In response to the growing demand for diverse, globally-inspired, and flavorful plant-forward choices, the Incubator was modeled after UMass Dining's successful plant-forward menu program. Its comprehensive approach addresses not only the development of delicious plant-based recipes but also streamlines dish preparation, introducing cooking techniques that enhance flavor and navigating within the labor-constrained operating environment that persists beyond the pandemic.
Additionally, the Incubator offers a unique feature – on-menu carbon labeling. This empowers students and operators to understand the emissions footprint of their meals, reinforcing the commitment to sustainability and environmental awareness. With food production accounting for roughly 25% of global greenhouse gas emissions, and raising livestock for human consumption driving more than half of that total, the Purpose-Driven Plant-Based Incubator™ seeks to contribute to the collective effort in combating climate change.
The Incubator's Plant-Powered Playbook
Among the highlights of the Purpose-Driven Plant-Based Incubator™ is the Plant-Powered Playbook, which features a selection of mouthwatering recipes. Each menu item is complemented by a plant-based soup from Wholesome Crave and incorporates Nestlé's Sweet Earth® plant-based protein products adding depth and richness to the dishes while offering a speedy plant-forward solution for chefs facing labor shortages.
The Playbook includes delightful creations like the Tres Hermanas Enchiladas made with Sweet Earth® Mindful Chik'n™, Minor's® Vegan Alfredo, Wholesome Crave® Native Three Sisters Soup, and a Bucatini Bolognese made with Sweet Earth® Awesome Grounds and Wholesome Crave® Tomato Basil Soup.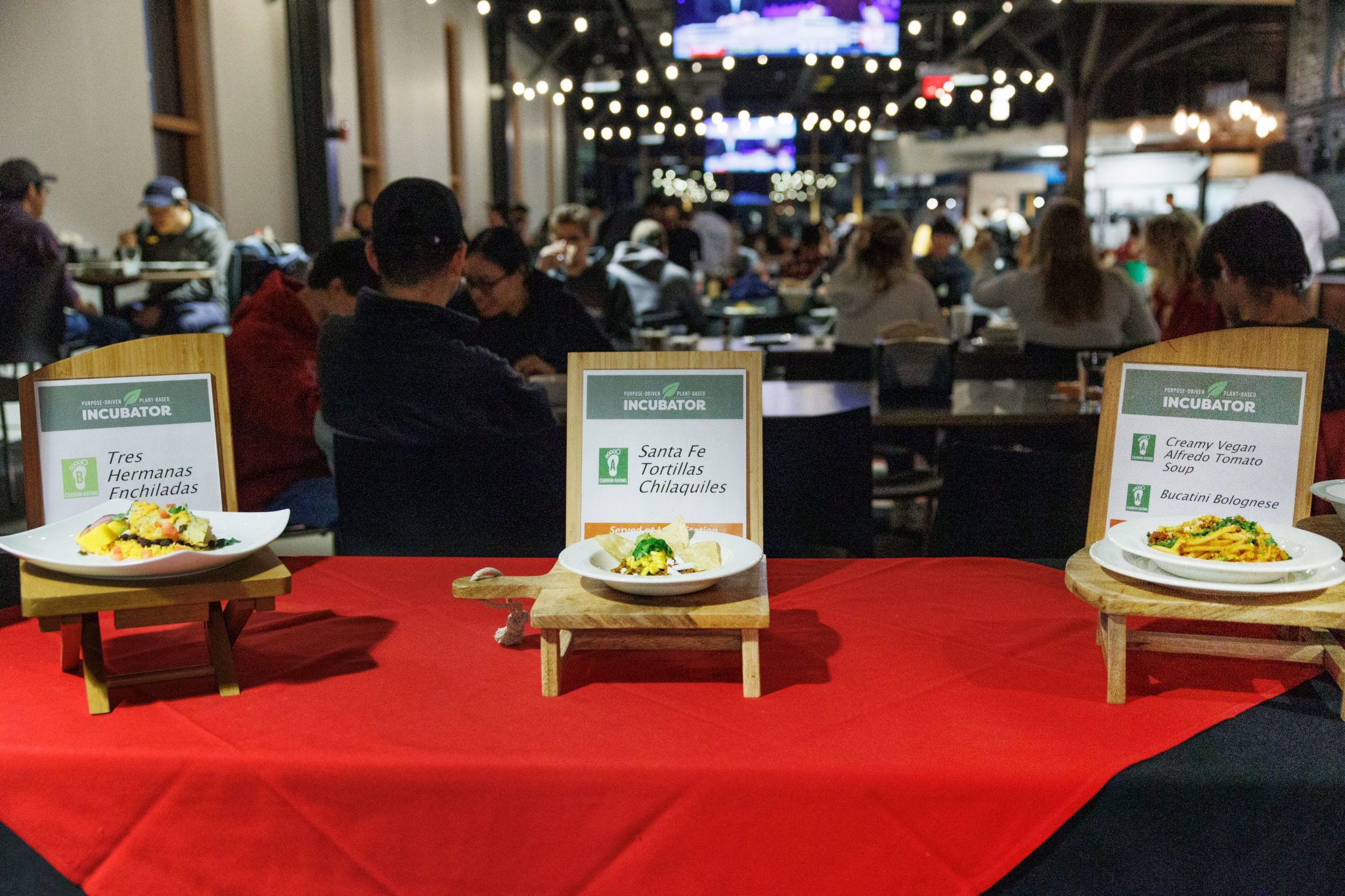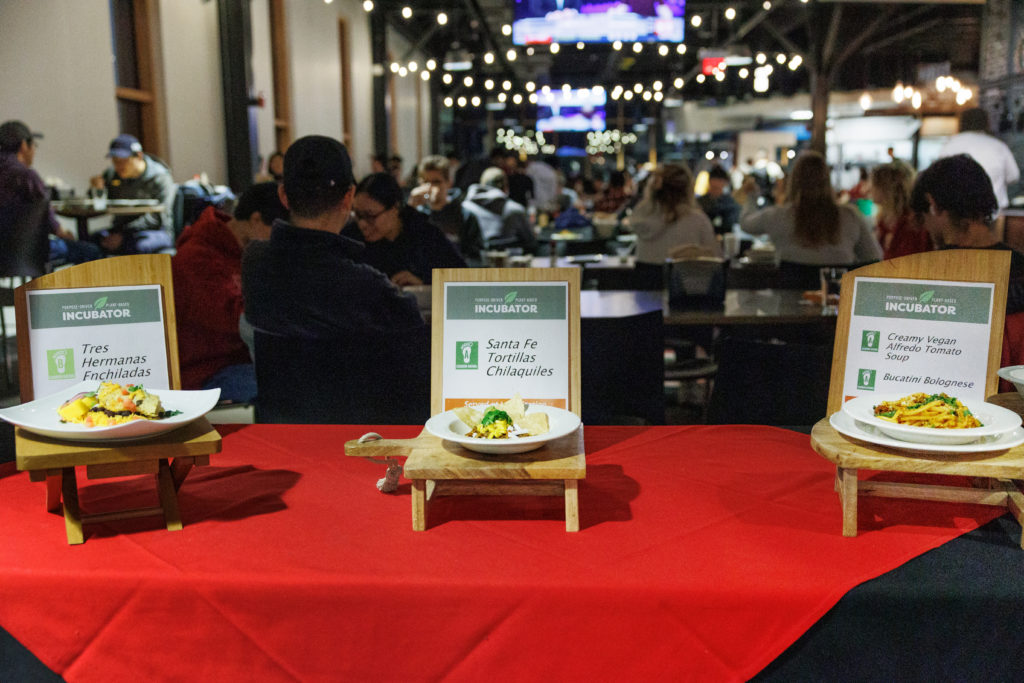 Join the Movement!
Wholesome Crave is proud to be a leading supplier of plant-based meal solutions for large-scale dining facilities, founded with the goal of creating a healthier, more regenerative, equitable, and delicious food system.
Join Wholesome Crave in building a more sustainable and flavorful food future in campus dining! Contact our team to learn more and get involved.
---